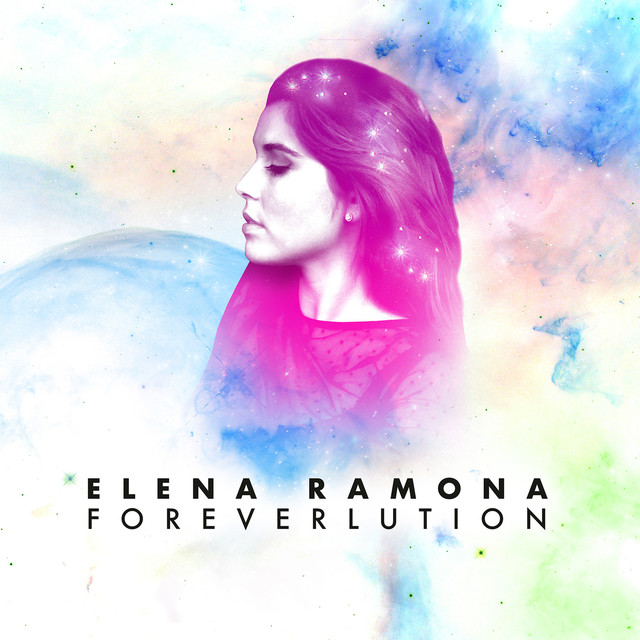 21 September 2018
Elena Ramona
Elena Ramona
Elena Ramona is a pop singer/songwriter based in Surrey and was born on the Greek Island of Skiathos.
Her determination to pursue a music career led her to Guildford, where she attended the Academy of Contemporary Music to read Vocals, she graduated in 2013.
Since then, Elena has been promoting her music and performing at venues such as London Pride, Always The Sun Festival, Lowde Fest, Half Moon and The Bedford.
Dom joined the Elena's band in 2018, bringing his talents and knowledge of keys and production with him. He plays piano, e-piano, synths, strings and triggers to fill space. Dom works closely with the ensemble which consists of Charles Roper (guitar), Oli Demko (drums), Gabriel Demko (bass), Clio McMullan (BV1), Olivia White (BV2) and Elena.